An Antimicrobial that Works
Redox Pro saves you time, effort, and money!
Get your free sample today!
Try out a 20g packet of Redox Pro on us, plus we'll even pay for shipping.
Kills even the toughest microbials...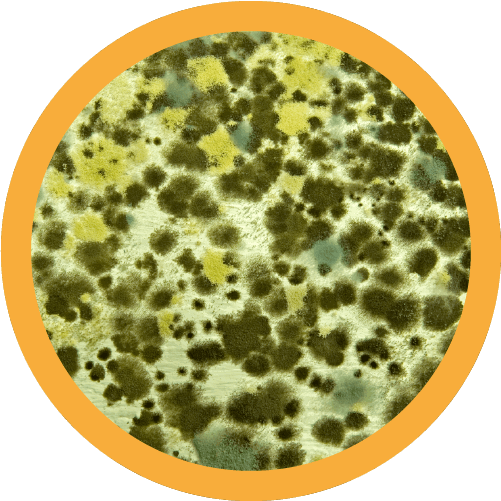 One of the nemeses of the restoration community often leading to complete demolition and reconstruction. Not anymore. Redox Pro allows you to kill and remove it in it's tracks leaving no trace.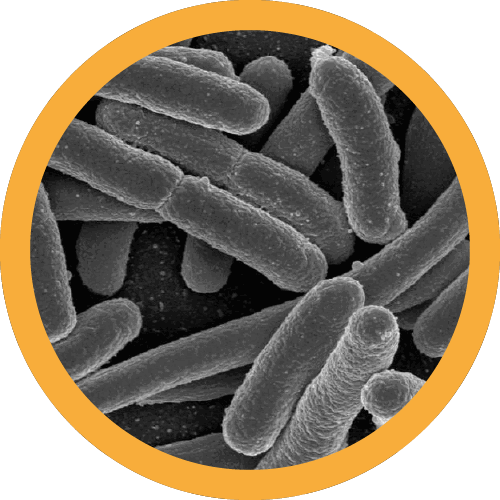 Always lurking and leaving a foul odor. Redox Pro kills 99.99999999% of all bacteria leaving the area smelling like...well...nothing at all.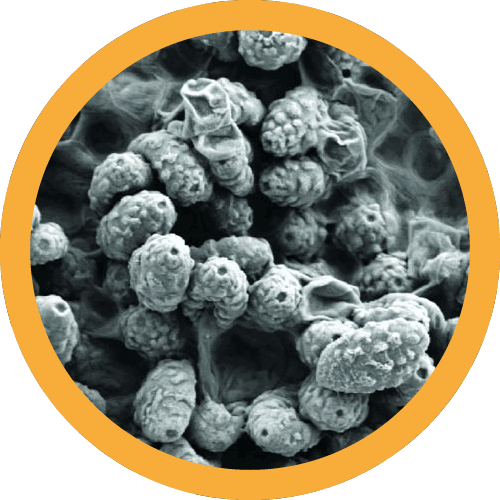 Pesky and resilient are words often used to describe these fungi. With a single application of Redox Pro you can neutralize the problem and ensure they won't grow back.
How easy is it to use?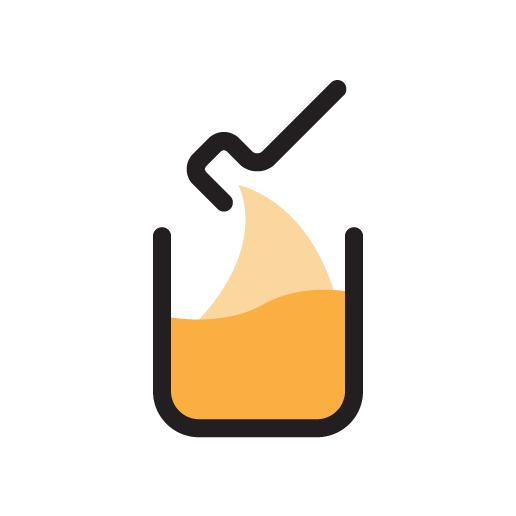 Pour contents of 20g packet into 1 gallon of water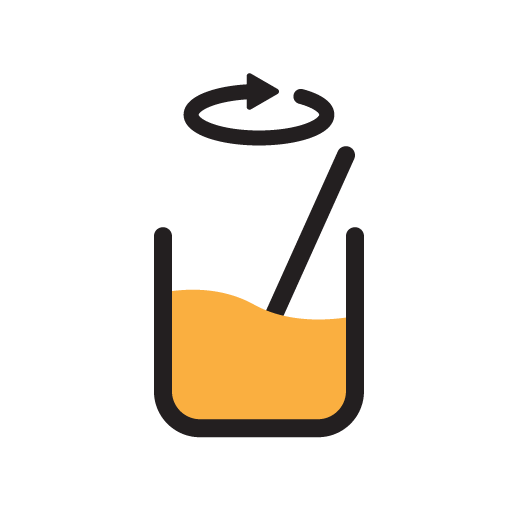 Stir, shake, or agitate to mix contents thoroughly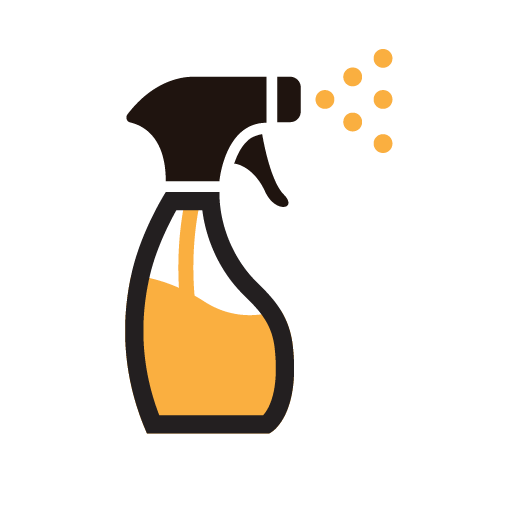 Apply solution to affected area.
We want you to experience the best antimicrobial on the market and see how it can help transform your work flow. Just a few bits of information and we'll ship out your very own 20g sample pack. You've got nothing to loose...we'll even pay for shipping!
What's everybody saying about Redox Pro?
Redox Pro and Fiber Wize are even better than advertised. I was able to get black mold off sheet rock without having to tear it out; and, I cleaned mold and mildew from carpet that I thought would need to be replaced. It even kills odors, so now the carpet is like new again.
I had the pleasure of assisting families affected by Hurricane Harvey in the Greater Houston area. I witnessed firsthand this amazing product literally melt mold in homes that had been under 6 feet of water for two weeks. It's great knowing that these families won't have to worry about mold furthering the damage to their homes after we applied this product.
We've been using this product to clean up in the restoration industry for the past several months and it's a great product. I would recommend this to anyone as a disinfectant and antimicrobial/mold control.
Best antimicrobial and mold treatment in the business. I have been in the restoration business for 12 years and have never seen anything this amazing!
Great Product, with many uses. A must have in every home. So happy we can buy it online now. We also had our vents cleaned out and are so happy with the results. Such peace of mind to know the vents and HVAC system in our entire home have been CLEANED and SANITIZED.
This is a new product line that is better than any thing out there!!!! It really has multiple uses and it isn't harmful to the environment... Wow a green product that WORKS!!!!!
This product is amazing. We found what had been a slow leak from our fridge this summer. This product was used to kill the mold that had formed. No harsh chemical smells. All that remained was a fresh clean wood smell. Unbelievable!
I never want to go without this stuff! I recently used it to clean my carpets. I know it's not a carpet cleaning product, but I feel like there isn't any cleaning function that this stuff can't handle. My carpet was horrible, and twenty years old. I knew it wasn't going to look "new" again, but the results were beyond my expectations. I love this stuff!